Classes for Parents and Educators
We are excited to offer classes for parents, teachers, and other educators to further their education on speech-language challenges. Classes will better equip you to provide support for children and teens with their communication or learning difficulties. These courses are taught by our experienced Speech-Language Pathologists and are designed for you to receive expert advice in a comfortable and confidential setting. We are now offering classes via Zoom. Contact us to receive more information.
We offer a variety of topics, please see our options below: 
Behavior
Behavioral reinforcement
Direction following
Listening skills
Advocacy
How to advocate for better therapy
How to choose schools/Specialists and Therapists
Homework support
Individual Education Plans (IEP's)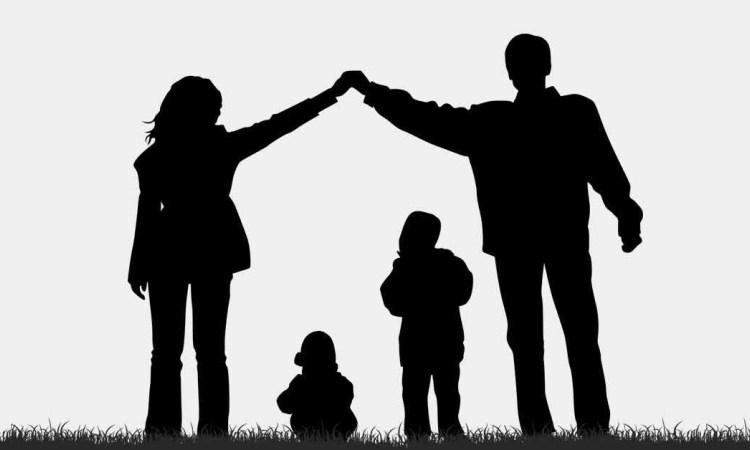 Contact us to reserve your spot in a class!