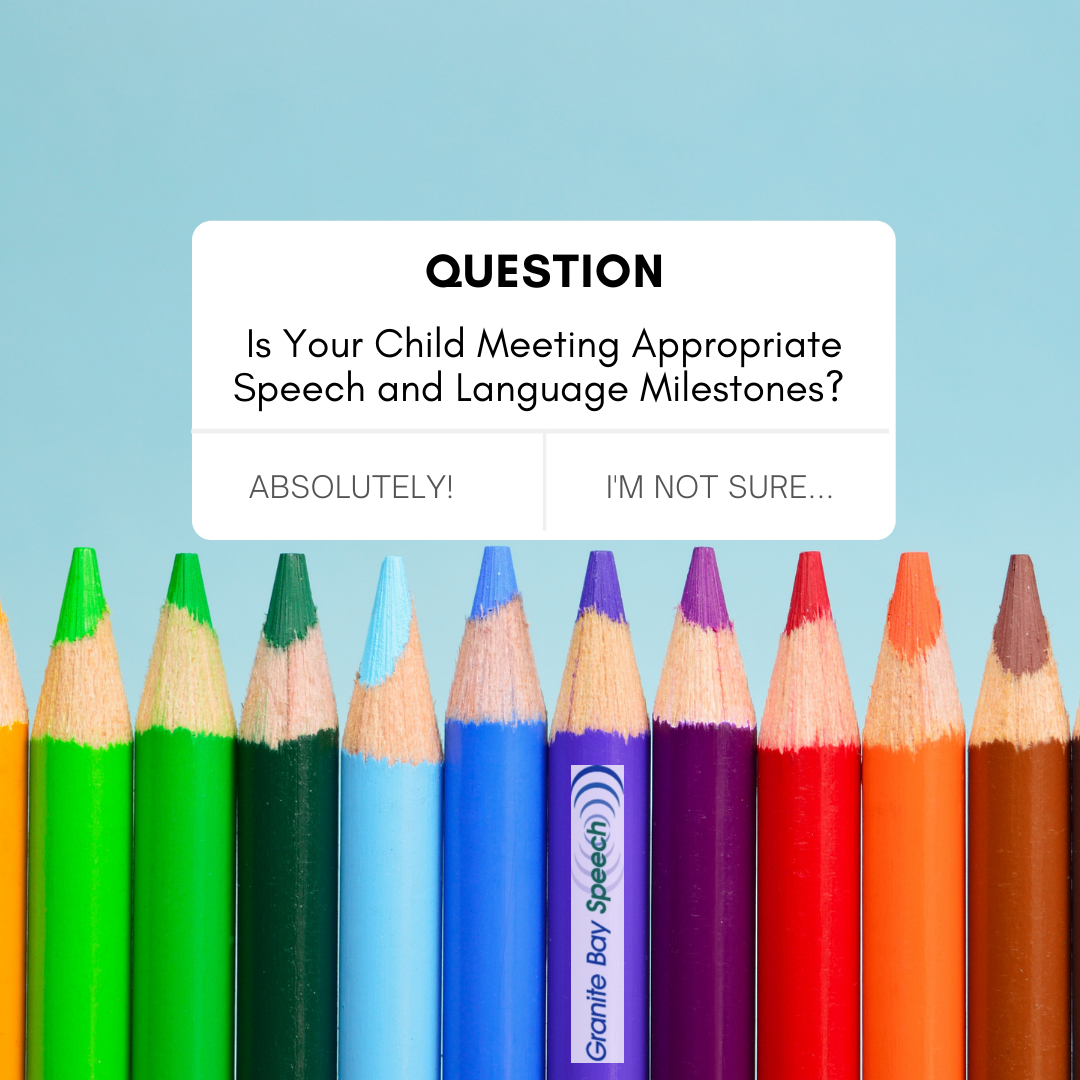 Did you answer "ABSOLUTELY?!" That's great! If you answered, "I'm not sure…" , then don't worry! You are not alone! Speech and Language milestones are one of the most common areas we get asked about! Nancy Barcal, our Owner, Director and Lead Speech-Language Pathologist put together a comprehensive list of speech and language milestone checklists.
Checklists range from 8 months to 18 years old!
Take a look at these FREE resources on our website.