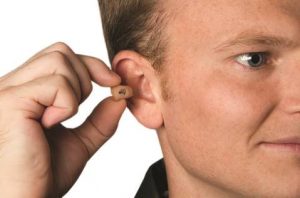 Spring Into Fluency!
Spring is the season of renewal – and it's the perfect time to stop, reflect, and reassess where you are with your goals.  If improving your fluency is one of those goals, we can help!
For a limited time SpeechEasy is offering a $500 discount on ANY SpeechEasy model, AND a $250 rebate on your SpeechEasy evaluation.  That's a combined $750 in savings!  There has never been a better time to take the next step in reaching your goals.
These amazing offers end on July 15th, so act fast.
Contact us at Granite Bay Speech for more information!
916-797-3307